I will be having a local launch event for The Order of the White Boar and The King's Man deep in the heart of Bronte Country on the morning of Saturday 30th June.
If you're anywhere near Haworth in West Yorkshire in two weeks time, do call in and say hello! 
The event will be at the popular Cobbles & Clay cafe on the famous Main Street of the Bronte village, kicking off at 10.30 till 12.30. I'll be selling and signing books and reading from them, and running a small colouring competition for children.
https://www.cobblesandclay.co.uk/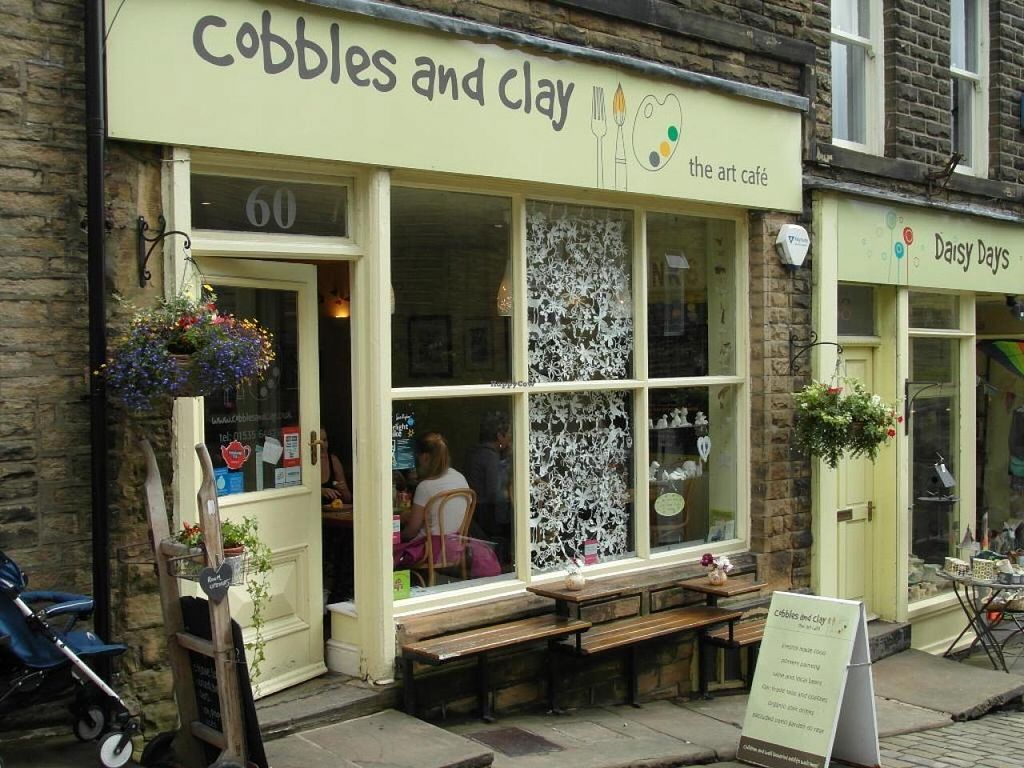 And there will be cake! 
 What's not to like? 
Details can be found at https://www.facebook.com/events/225096158255054/
Hope to see you there!
myBook.to/WhiteBoar and mybook.to/TheKingsMan